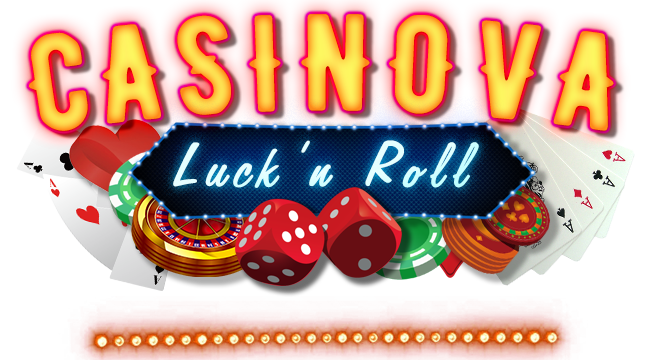 Hit the tables and win your way to riches in Casinova!
Test your luck and skill in Roulette, Blackjack, Slot Machines, Poker, and more from the palm of your hand...
This game is intended for adults and it has no other purpose but only entertainment.
It doesn' t offer any real money gambling or cashing out.
The game is free to play, yet it includes in-app-purchase for virtual in-game currency.
Winning in Casinova doesn' t mean you can win in real life experience.