ZONES
Moradon
Moradon City

Moradon City is the capital city with lots of trading activity where El Morad and Karus live in peace.
- Size : 102.4km
- : Merchants, Inn Hostesses (Storage manager), Guild Manager, etc.
- Important Facilities : Forgotten Temple, Battle Field, Moradon Guards, etc

Folk Village

Folk Village is a small village in the middle of Moradon city.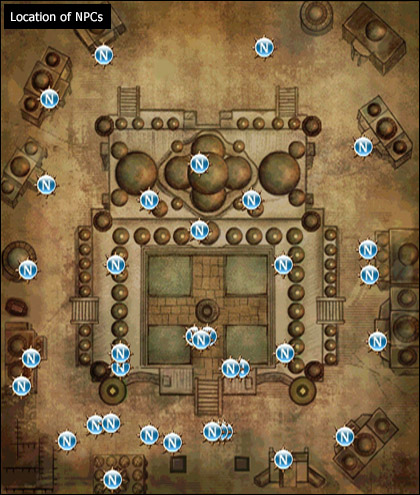 Karus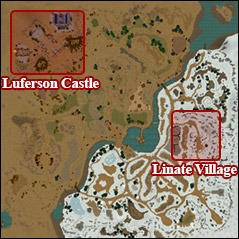 Luferson Castle

Luferson Castle is an abandoned castle at the end of the world over the Iskanz mountain. It's built on ice covered land.
This is where Cypher started to destroy but was protected by El Morad's soldiers.
The King, Xigenon built the Karus Kingdom with the Luferson Castle being the center of his power.

Linate Village

Small Fort town on east side of Karus Region.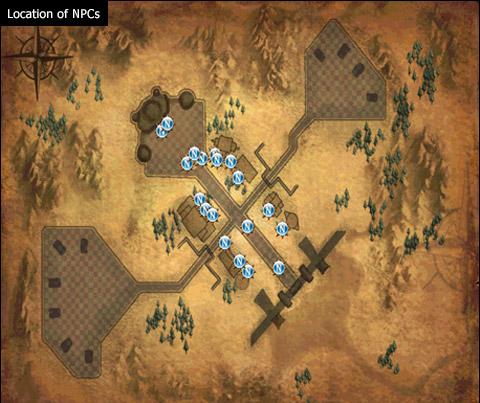 El Morad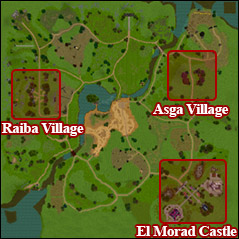 El Morad Castle

El Morad Castle is a powerful castle that avoids neighbor invasions in which the people within the castle are able to harvest peacefully for many years. There seems to be a permanent peace in El Morad.

Raiba Village

Raiba Village is located deep inside the spirits valley.

Asga Village

Located near Nevzeet mountain range is. Asga Village has many secrets to be unveiled.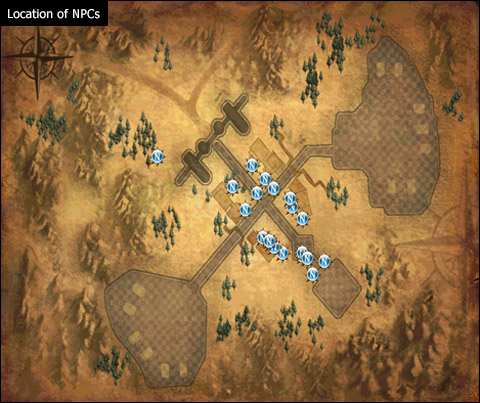 Others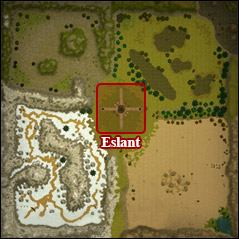 Eslant

Eslant is where each nation's territory development region is.